Guidelines When Dealing With Commercial Asbestos Removers
Looking for commercial asbestos removers? In many countries, especially including Western Australia, there are some laws defined for commercial asbestos removers done by experts and specialists for the removal and disposal of asbestos. And according to the existing laws, owners and managers of commercial properties are required to maintain and follow strict safety standards.
The owner or manager of the property is responsible for the maintenance and repair of the property, and they are responsible for making decisions related to the activities being held within the building premises. Plus, they are also responsible for the inspecting the presence of asbestos materials at the property, and for the creation and implementation of a course of action for this material and use of asbestos removers for its safe removal.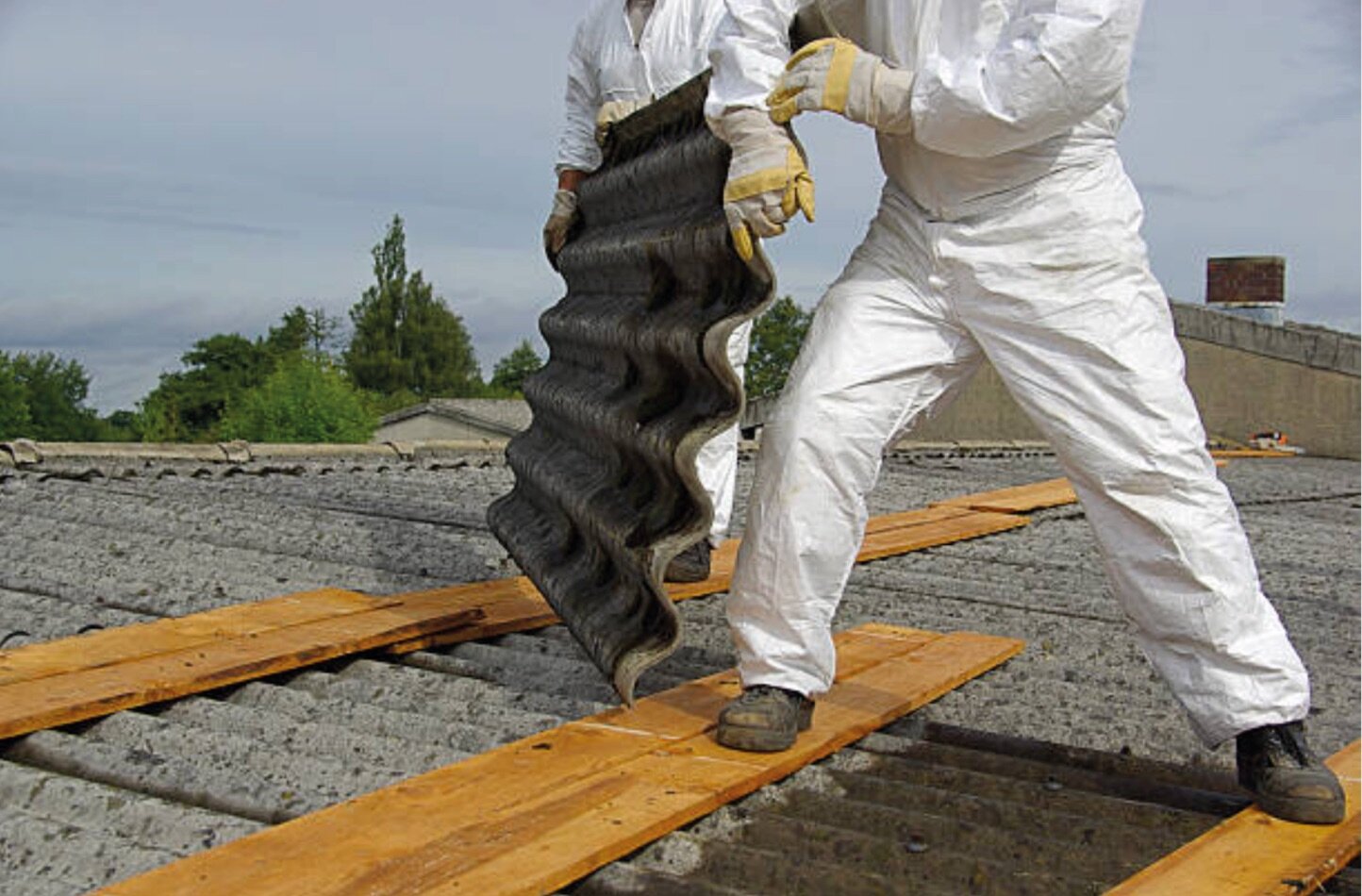 According to the Occupational Health and Safety act and regulations, some precautionary measures and procedures are defined that must be taken while removing asbestos in both commercial and residential sites. And those who do not follow these rules, serious penalties like hefty fines or conviction are imposed. There are some examples of asbestos-containing material and areas that are likely to contain this material are as follows:
       

Asbestos cement water pipes

       

Asbestos cement sheets

       

Boiler insulation

       

Floor vinyl tiles

       

The lining of switchboards

       

Flexible hoses

       

Fire door insulation
If you also find this material, you can easily find several companies near you. You just need to search on Google asbestos removal near me, and the search will show many agencies providing this service near you.
In this job, a removal plan is designed that guides all the activities to take place. In this framework, it covers several things like the time span, detailed job description, tools, budget, and safety precautions as well. Also, it is mandatory to observe any asbestos fibres released into the air after the removal of friable asbestos. Additionally, a set of extra personal and general tools as a backup plan are necessary even in excellent working conditions.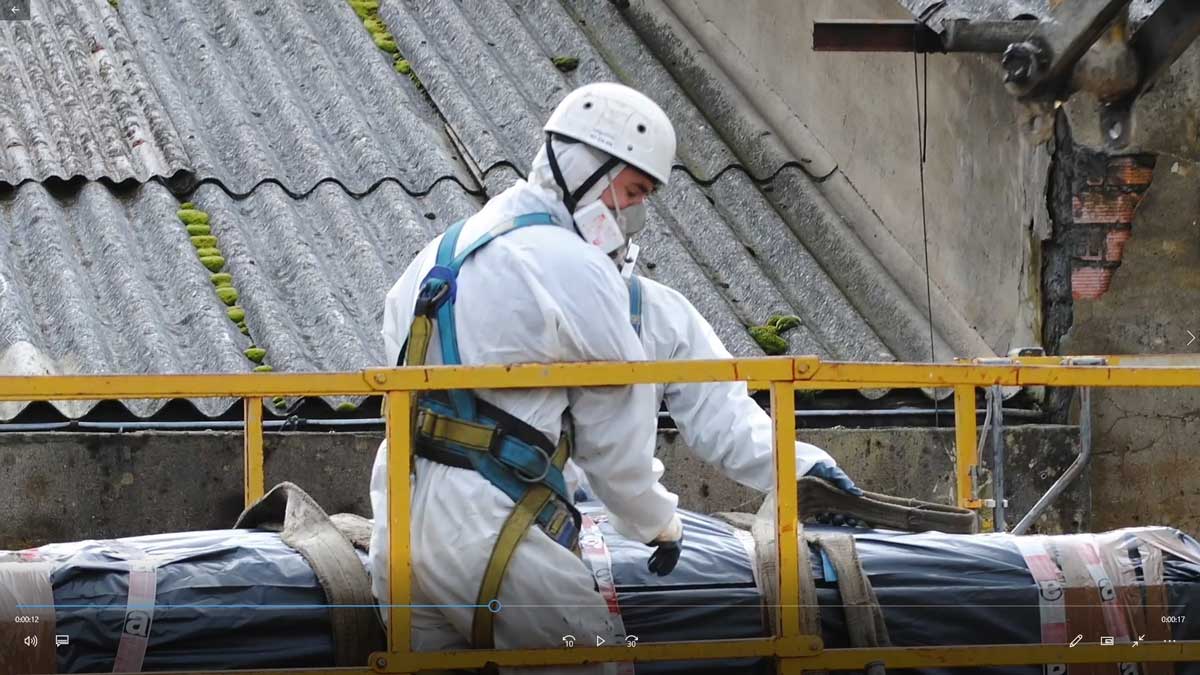 It is mandatory to keep material at the site that may be reused afterwards, and it is required to professionally inspect to confirm that asbestos dust settled on them. And according to the rules and measures, waste materials must be disposed of in thick polythene bags, and the bags must be sealed with duct tape and then labelled properly.
Above all, safety measures must be taken as strictly as possible while carrying out commercial asbestos removers project because it is a hazardous element and can cause mesothelioma.
Visit our Website for more information.